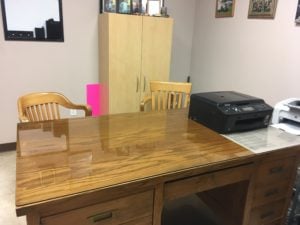 Looking for glass to replace the broken picture frame?
Are you looking to protect that beautiful wood table top?
Maybe you're looking for glass for your UTV windshield.
For all of your glass needs Alta Tec Windows Has you covered.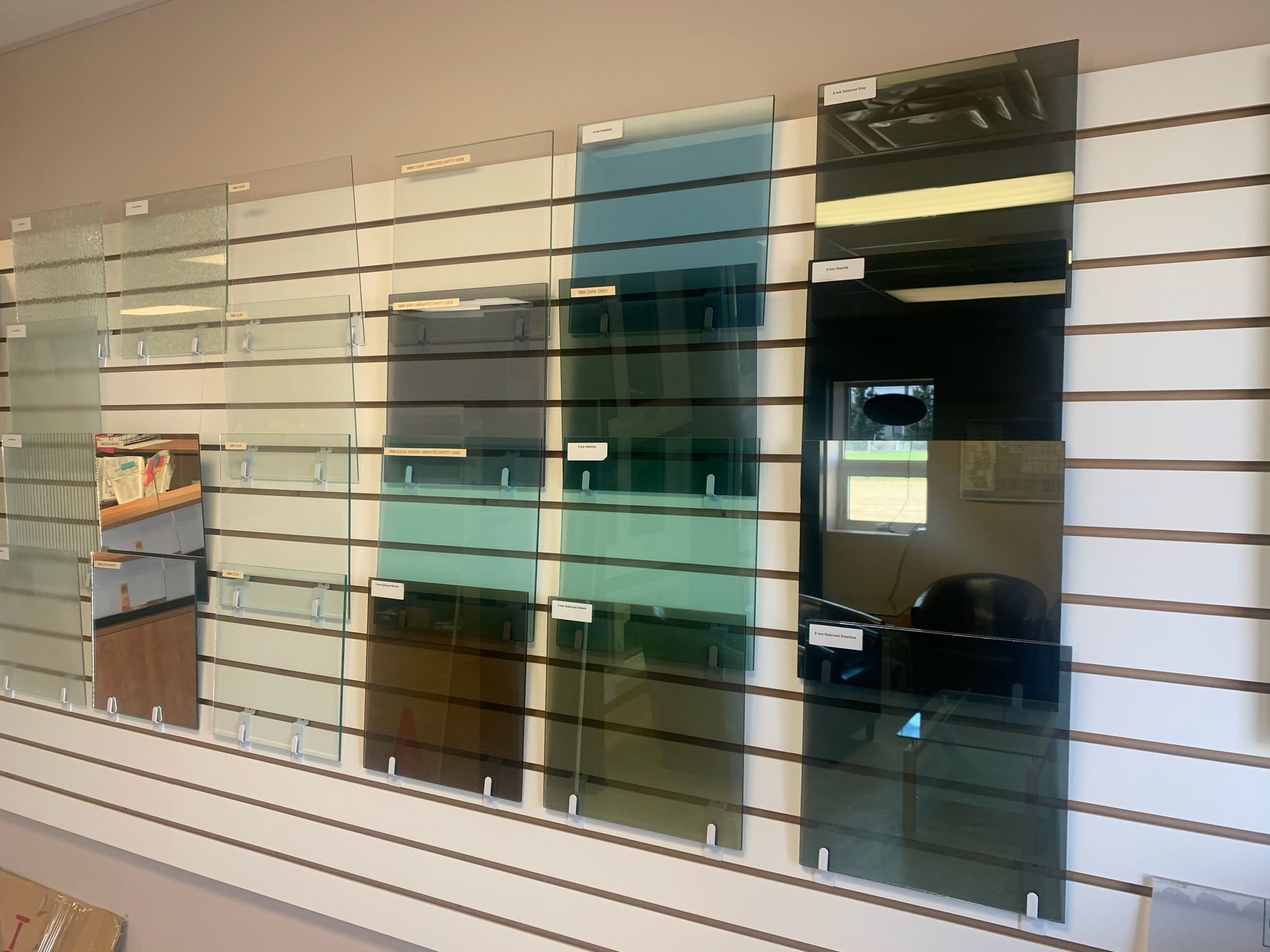 Alta Tec Windows can provide a number of glass products and services such as:

Covid 19 Sneeze Guards
Lexan and PlexiGlass cut to size
Float glass cut to size, with a swiped edge or polished edges and corners.
Desk, Countertop and Table top Glass. Cabinet and Shelf Glass.
Patterned/ textured glass, colored glass.
Tempered Glass in a Variety of colors, patterns and sizes.
Mirrors cut to size, Beveled Mirrors, Mirror Wall installation is also available.
Safety Glass, green and clear available cut to size, installation is also available.
RV and Motor home Glass repairs and replacement